Are you an entrepreneur from Switzerland? Do you need a Swiss online marketing agency to help you develop your business, but don't know where to start and what to consider when making your choice? In this article we will tell you all the advantages and disadvantages of working with online marketing agencies in Switzerland.

10 advantages of working with an online marketing agency

1.fresh ideas
If online marketing is done independently, operational blindness quickly creeps in. A Swiss agency brings new ideas and motivates you to see new opportunities for your business.

2.Comprehensive solutions
You will not only get expert knowledge on SEO, SEA or content marketing, but also solutions that take all of this into account to plan the best course of action for your business. This creates exponential added value.

3.Time for your core business
Proper online marketing takes time and effort. If an external expert takes care of it, you have less work and more time. Invest your time in what you love: your core business.

4.Inexpensive
An employee has various costs: salary, job, social benefits, downtime costs, training, etc. With an agency, you only pay one fee and receive a positive ROI (return on investment).

5.access to data
Online marketing means collecting data. These are collected and sorted with paid software. Agencies not only provide you with this data, they also cover the costs.

6.Analytical Reporting
The collected data is interpreted and presented in a meaningful form. Agencies analyze a large amount of data to give you suggestions on how your company can achieve more.

7.Extension of your team
Experts are at your disposal for all questions relating to online marketing and are therefore an extension of your team. This gives security and helps your employees to continue their education.

8.Scalable offer
No matter where you need help in the beginning, you can always build on the successes and expand the budget or scope.

9.Flexible employees
Not only can an agency help you scale your sales, they are flexible when it comes to costs. When the economy is bad, an agency's costs can be adjusted more easily than the costs of your employees.

10.speed
Digital agencies have an assigned area of ​​responsibility and are not distracted by meetings or employees with other topics. Results are therefore achieved faster.

Not sure if an online marketing agency is the right solution for you? Every business has different needs and budgets. In addition, online marketing is an extremely complex topic that requires a well thought-out approach.

It doesn't help to think that online marketing agencies often have a bad reputation. It is often claimed that they are too expensive or rip off customers. I would like to address five of the biggest prejudices below and show you how we at Promoone overcome these prejudices.

5 prejudices when working with an online marketing agency

1.Costs too much
If digital marketing agencies do not optimize their marketing measures and communicate too little, the costs can get out of hand.

2.Our approach:
Thanks to our flexible cost model, you can choose whether to charge according to effort, cost ceiling, flat rate or a combination of both. In addition, we communicate the figures and the procedure at least once a month. So you always have full transparency.


3.A good agency is hard to find
Finding the right agency for your business is not always easy. There are different types of digital marketing agencies with individual advantages and disadvantages.

4.Our approach:
Thanks to our flexible cost model, you can choose whether you want to be billed according to time and effort, a cost ceiling, a flat rate or a combination of both. In addition, we communicate the numbers and the process at least once a month. So you always have full transparency.


5.conflict of interest
Agencies specializing in an industry can work for your competition and thus consciously or unconsciously play you off against the competition.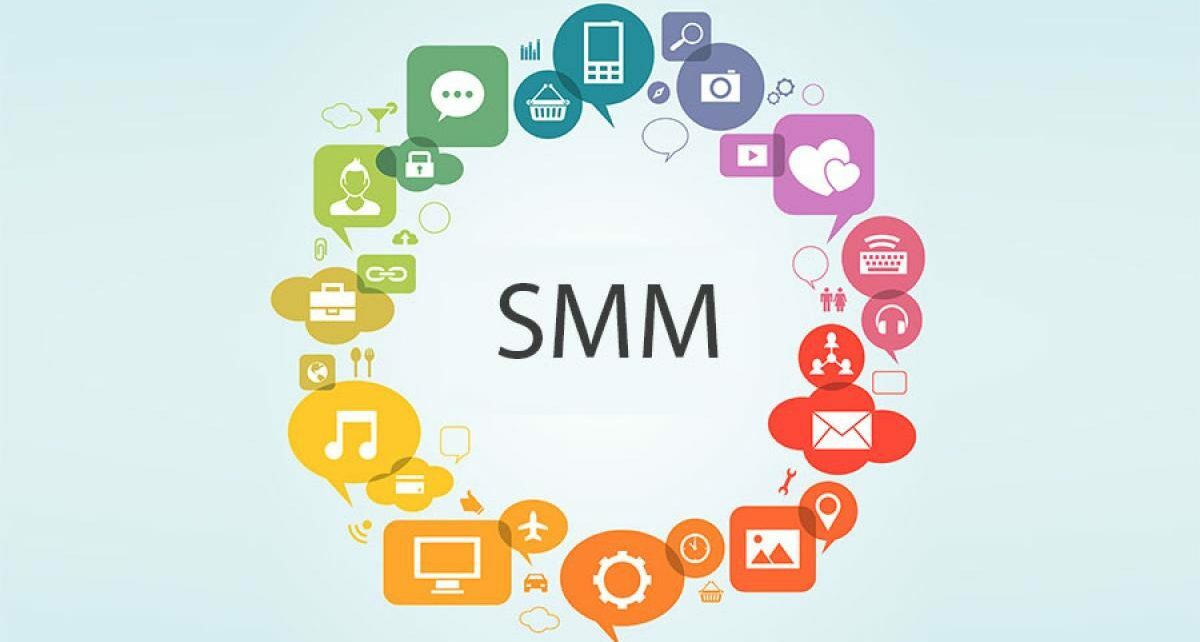 Our approach:
Digital marketing is directly related to sales. In our opinion it would be unfair if we also served your competition. We therefore only look after one customer per branch and area.


employee turnover
Agency employees have a high turnover rate. It is of course difficult for you as a customer when a person who works for you suddenly changes. Old mistakes are repeated and the whole project slowed down for a certain time.

Our approach:
Your assigned expert is a permanent and long-term employee.


outsourcing
Outsourcing is normal these days. Unfortunately, many agencies outsource so much work that the quality of the work is so badly affected that ultimately the customers, i.e. you, feel it strongly.

Our approach:
We only outsource if it is cost-optimal for you and at the same time our high quality standards are maintained. That's why we only work with long-term partners that we can trust.


Are you looking for a partner for your online marketing in Switzerland? Contact us.
Finding a suitable partner is a difficult undertaking. You search the Internet, someone is recommended or you receive an e-mail in which a possible candidate introduces themselves.

But only when you have worked with a great and indeed professional agency do you know whether it fits the company or not.

We want to take away your uncertainty and help you plan the success of your company. Sign up for an SEO check and let us convince you, without any risk and without a binding contract. We look forward to you!